PLR Printables and more!
It has been a while since my last blog post and as always I am not quite sure where the time has gone!
All I can say is that I do get a little engrossed in my work. Every now and then though I decide I would like a new project and this month and beyond has led me to the amazing world of PLR Printable Templates!
I have researched printables many times over the past 2 years but never quite felt ready to start – I did make a few attempts but always thought – 'well I am not a graphic designer' and so gave up again!
This time while on my usual trail of You Tube research I came across the word PLR again and after signing up to quite a few newsletters and receiving endless wonderful and informative emails – I decided HERE GOES!
New Etsy Store …
I have opened a new Printables Etsy Store but have decided it is very early days so will leave introducing it for now. It is currently my hobby and in its very early stages so in the next week or so I will introduce it.
In the meantime I thought I would tell you a little about PLR …
PLR Printable Templates
PLR Products / Printable Templates – PLR stands for Private Label Rights
These are products with commercial rights where the creator or seller permit you to customise, edit and then sell them on your own website and / or Etsy store to start or grow your passive income Printables business.
In some cases the creator may permit you to sell the printable 'as is' – how awesome is that!
Every creator has a variation of the PLR license terms so please read them carefully!
Once I found these PLR products and after watching You Tube videos on how to edit them using canva – I decided it was time to have a go!
Canva and Creative Fabrica
I use the free version of canva only and apart from my subscription to Creative Fabrica (which is awesome by the way!), I have managed to start this very much on a budget!
I do purchase the PLR products but I have been careful as to how many I buy and how many Etsy listings I can create with each one.
This research and learning process has given me the confidence to actually create some printables from scratch in canva.
I am loving this project although am trying not let it take over from my eBay and Etsy time!
Awesome PLR Printable Templates
I couldn't finish this blog post without telling you about some awesome PLR products!
Affiliate links
Please note there are affiliate links within the following information which if clicked may result in me receiving a small commission. This is at no cost to you. Thank you for supporting me and my business. I am very grateful.
The following products are from Pretty PLR Printables – they are rather awesome – I hope you like them!
I also plan to add these to my shop here on Crafts Etc.
Printable Sales Success Planner – commercial PLR Printable Template – Plan for success and keep track of your Sales! – https://craftsetconline.com/sales-success-planner
Easily customise these PLR templates with your own brand and make passive income from selling Printables!
US Letter Size, Canva & Powerpoint Files, 52 Pages.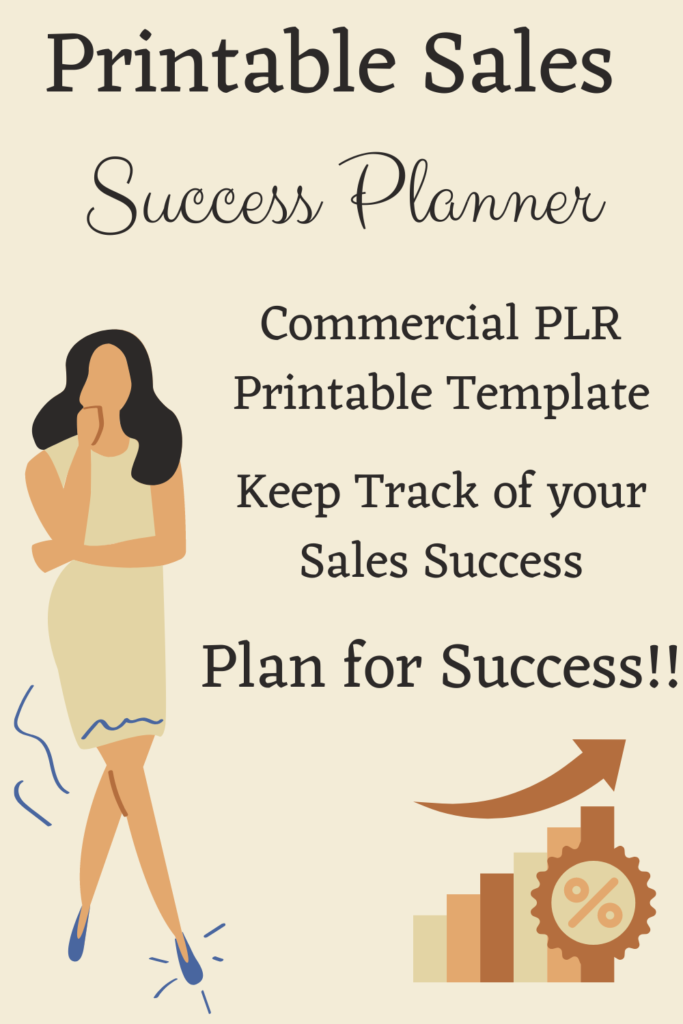 Be Kind to your Mind Workbook Planner – commercial PLR Printable Template – this will help you support your mental health, it will help encourage you to deepen your self-awareness and develop healthier thinking patterns. – https://craftsetconline.com/bekindtoyourmind-workbook
US Letter and A4 Size.
Canva & Powerpoint Files. Includes 13 Pages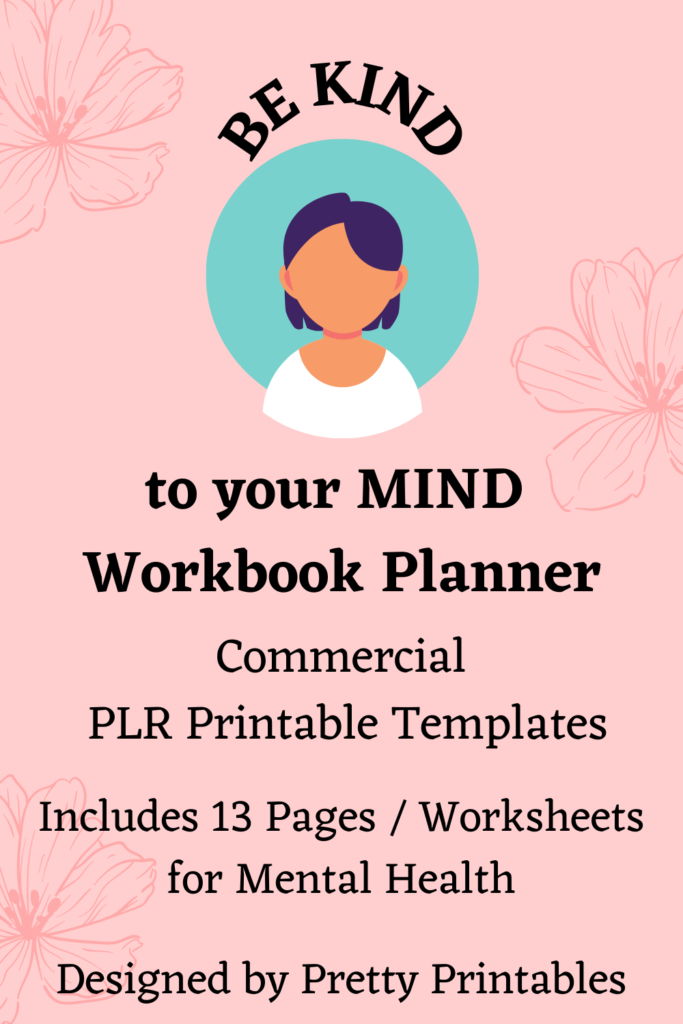 Thank you
Thank you all for reading this far, I really appreciate it. I plan to keep you all updated about this new project and all the amazing PLR products I find that may help you get started on your Printable journey.
Plus of course any other resources that may be useful!
If you have any questions, please feel free to contact me and if you would like to join my newsletter please send an email with the title 'Subscribe' to heather@craftsetcconline.com
Have a Wonderful Day! Take care, Heather