Just a short eBay and Etsy update. I find it hard to believe its almost the end of March and I haven't written a blog post since last year.
I have spent quite some time over the last number of years researching new projects and living a little by the principle 'Don't have your eggs all in one basket'. However I found myself in the position that I have so many baskets it was hard to get eggs into any one of them so as well as keeping up to date with parcels, emails etc, I also took a little step back and decided I needed to take a look at everything.
Online Spring Clean
There are projects I love and some not so much, there are some that take a lot of time and produce an income and some I love that I think may be a little time consuming given the corresponding income. After taking a little step back, I am now more focused with a goal and mission and although I haven't completely decided on what is staying and what is going, I am incredibly excited about the way ahead.
I am of course definitely keeping my firm favourites – Crafts Etc website, eBay, Etsy Home and Gifts and Etsy Personalised Gifts.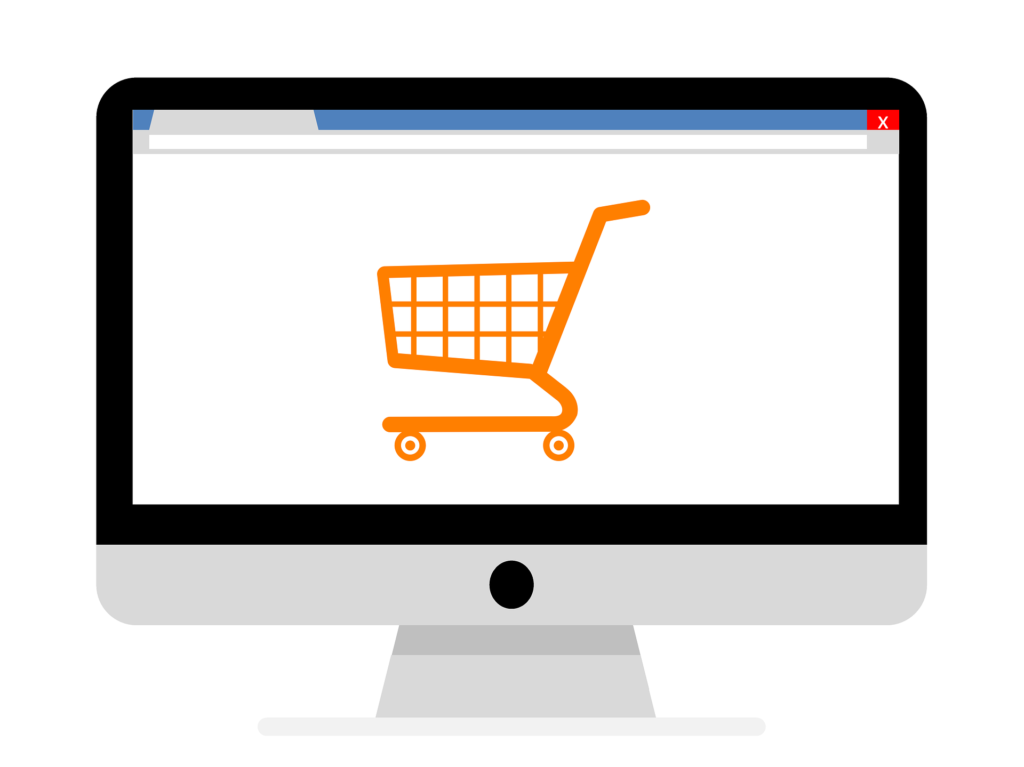 My eBay store currently has a 12% Off Coupon and I have listed some of my older stock on auction. The coupon code is 2023MARCH12 and ends on the 31st March. The auctions are ongoing over the next few weeks – why not grab a bargain!
My goal is to grow this store over the coming weeks to include some new papercraft products and crochet kits and no doubt many other new and exciting products…..once I start to shop, its hard to stop! Latest stock includes a lovely selection of various themed stickers from Forest Crafts.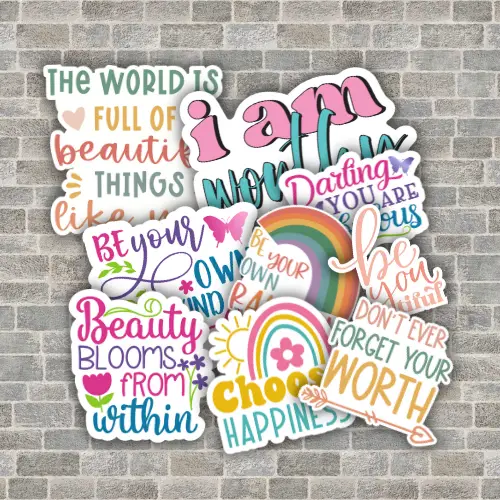 I am excited to say this store now has 650 products and I continue to add new products every month. 🙂
For now I plan to focus on these projects and my website while re-organising and rethinking any other projects I have been working on. Sometimes I think you just need to simplify things a little before you can move forward!
Thank you
Thank you to each and every person who has signed up to my newsletter, getting my newsletter up and running is high on my list of priorities for April and May.
I will sign off for now and if you have any questions, please just send me a message to heather@craftsetconline.com
Have a wonderful afternoon. With Best Wishes, Heather x