Happy Saturday afternoon everyone. I hope you are having a Wonderful Day.
I have had one of those weeks where although I have worked hard, I didn't get as much done as I had hoped … so today I decided I would just have a day with eBay and I am having an absolutely wonderful time.
I have tidied, washed and sorted stock, photographed it and I am now editing the photographs and adding them to the drafts I did earlier. I will schedule these over the next day or so. I also have Dido playing in the background, Poppy is chilled out and happy and my house is tidier than it has been all week. I have missed my bargain hunt a little bit today but there will soon be a new week upon us and many more days to go shopping. I also feel a lot better now that I am up to date with my work.
I don't have a favourite item of stock today so I will just add my eBay store link at the end of the blog post and if you would like to you can pop over and have a browse. I always appreciate you stopping by. 🙂
As you all know the weather was mostly good this week so despite working I was able to get out for a lovely walk in Parkanour yesterday and enjoy some time out. Parkanour is my favourite place in the whole world. I love the forest, the paths in among the trees and the water. It brings a sense of peace and every time I go I feel refreshed, renewed and ready to start again. Here are yesterday's photographs. I hope you like them.
Parkanour – my favourite place!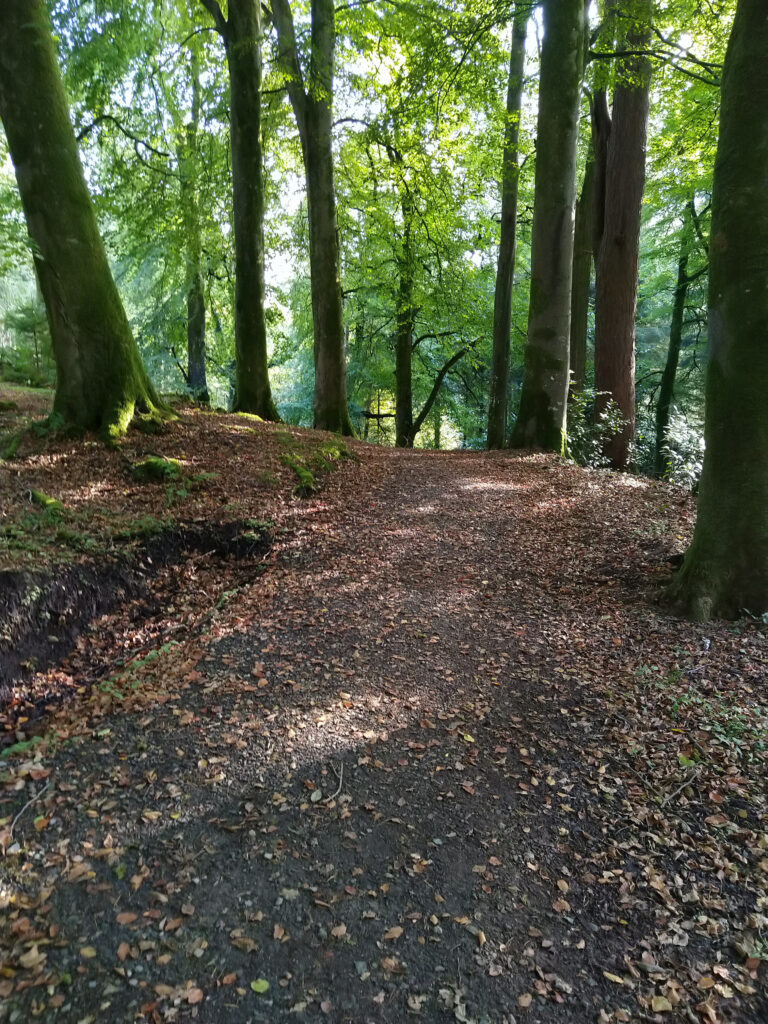 Michaelmas Daisies & Butterflies 🙂
Also last Sunday I was at Mum's for lunch and she has some miniature michaelmas daisies at the back door. As I came up to the door I couldn't do anything only stop and stare, there were at least 7 absolutely beautiful butterflies on it. I took my camera out but by this stage some had flown away. Hopefully you can still see them. Many years ago I bought a Willow Tree Angel with a butterfly in her hands, I bought it because it was called "Angel of Freedom". I love butterflies and now every time I see them or think of them, I think of the butterfly the angel is holding and think of freedom .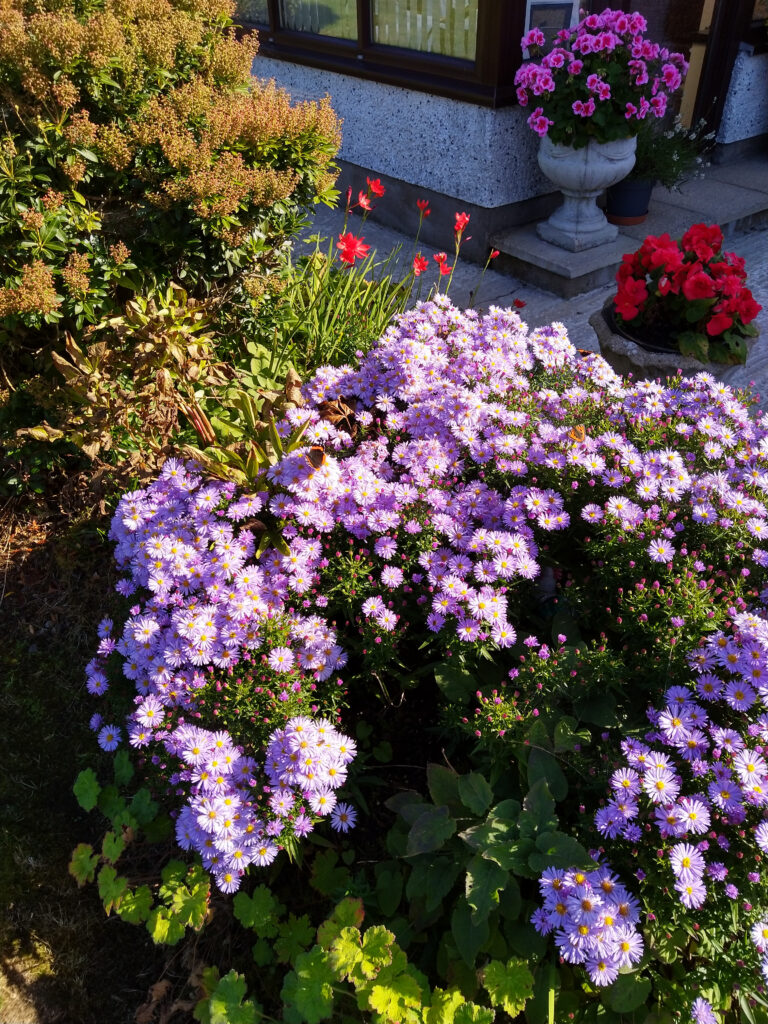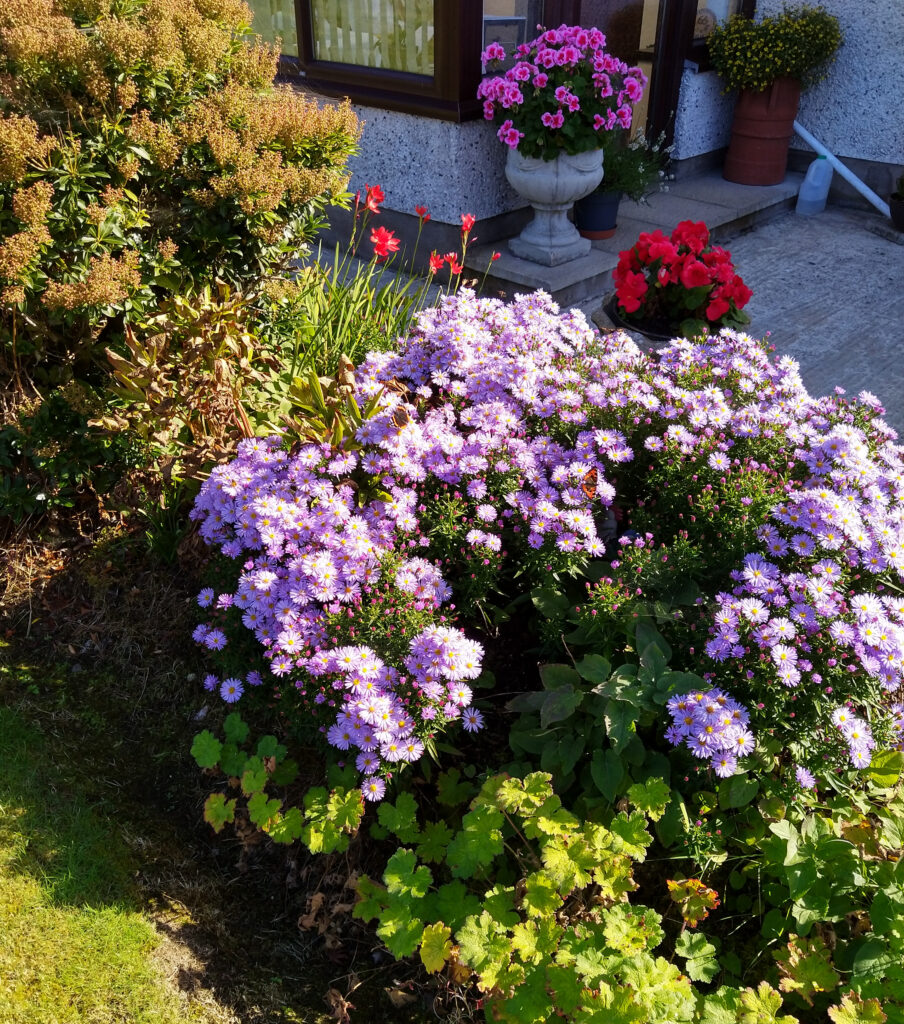 Anyways I must continue with editing my photographs, I hope you all enjoy the rest of your day and have a wonderful weekend. I will be back soon.
Bye for now,
Take care,
Heather
Email: heather@craftsetconline.com