June 2021
Good morning everyone, Friday again … I hope you are all well and are looking forward to the weekend.
I have had somewhat of a topsy turvy week, not a bad one but just trying to do too much when there are clearly only 24 hours in the day. I have however decided to relax a little this morning and write a blog post.
I was thinking yesterday that it might be an idea if every now and then I wrote about some of my favourite items from my eBay store. I love everything plate, mug and china related and I tend to pick up some lovely bits and pieces that I would really love to keep for myself. As you know in business that is not possible or a wise decision so I will just blog about them instead and then I will have something to look back on.
Just a little note …
Just a little note – the links on this page are affiliate links so if you click them I may earn a small commission (at no extra cost to yourself).
5 of my favourite Products from my eBay Store
These are in no particular order – I have linked each product to my store however there is always a chance it may have sold out when the link is clicked – I apologise in advance for this … But I promise there will be more favourite products in the future.
1. Katie Alice Set of 3 x co-ordinating Fine China Mugs – Song Birds and Spots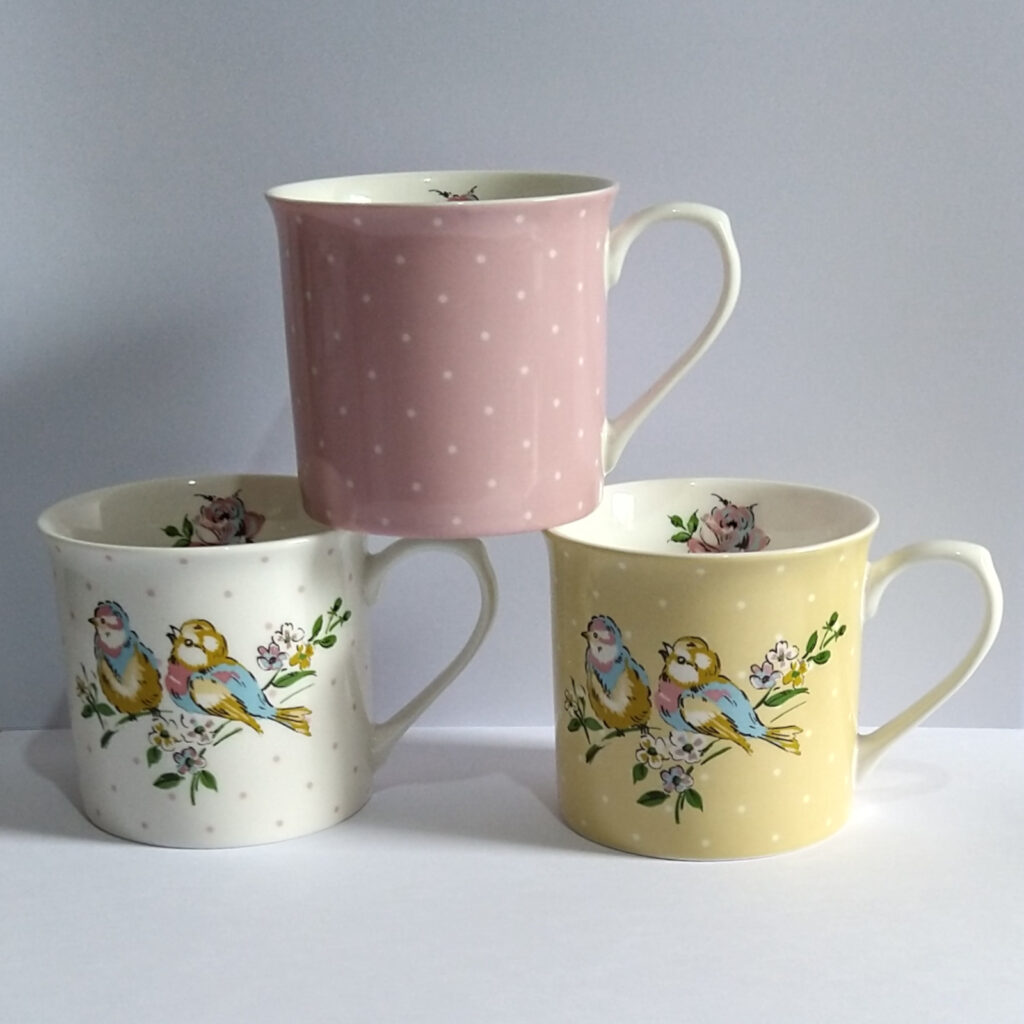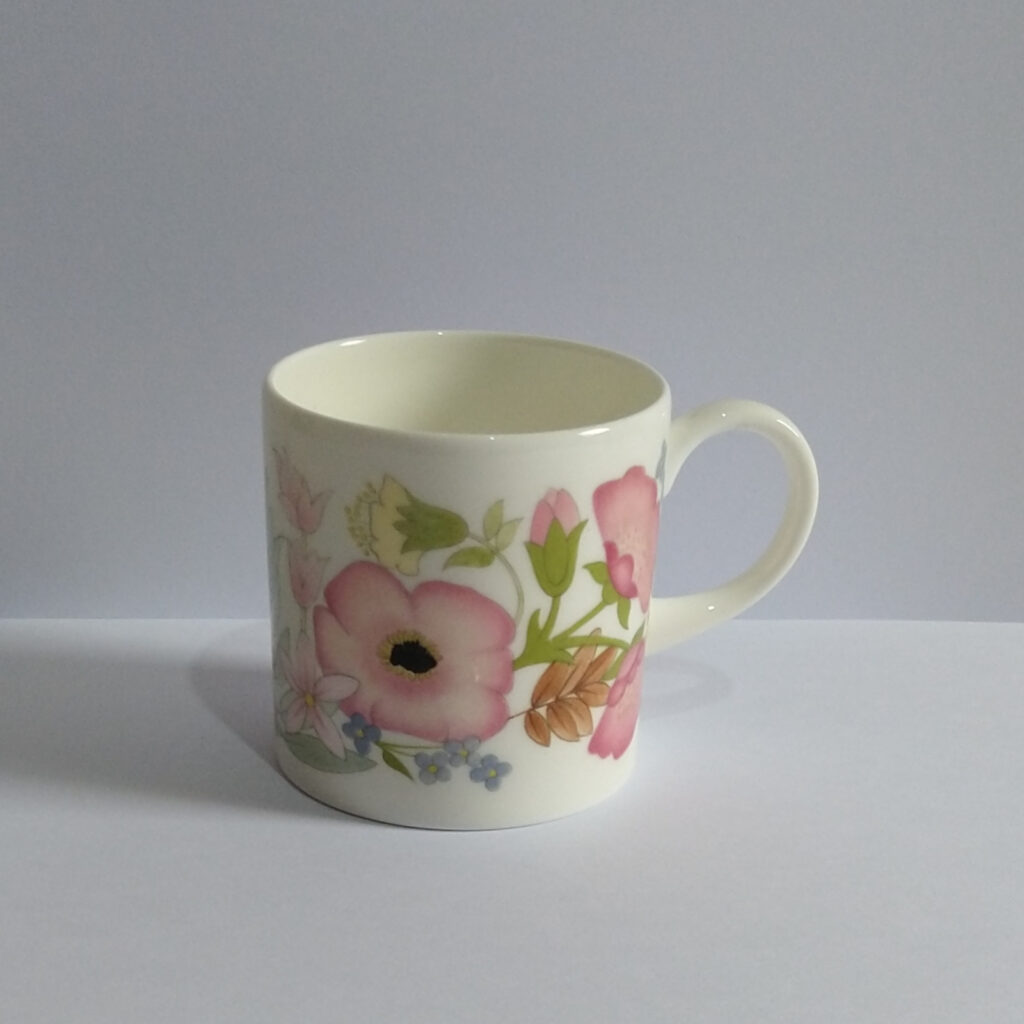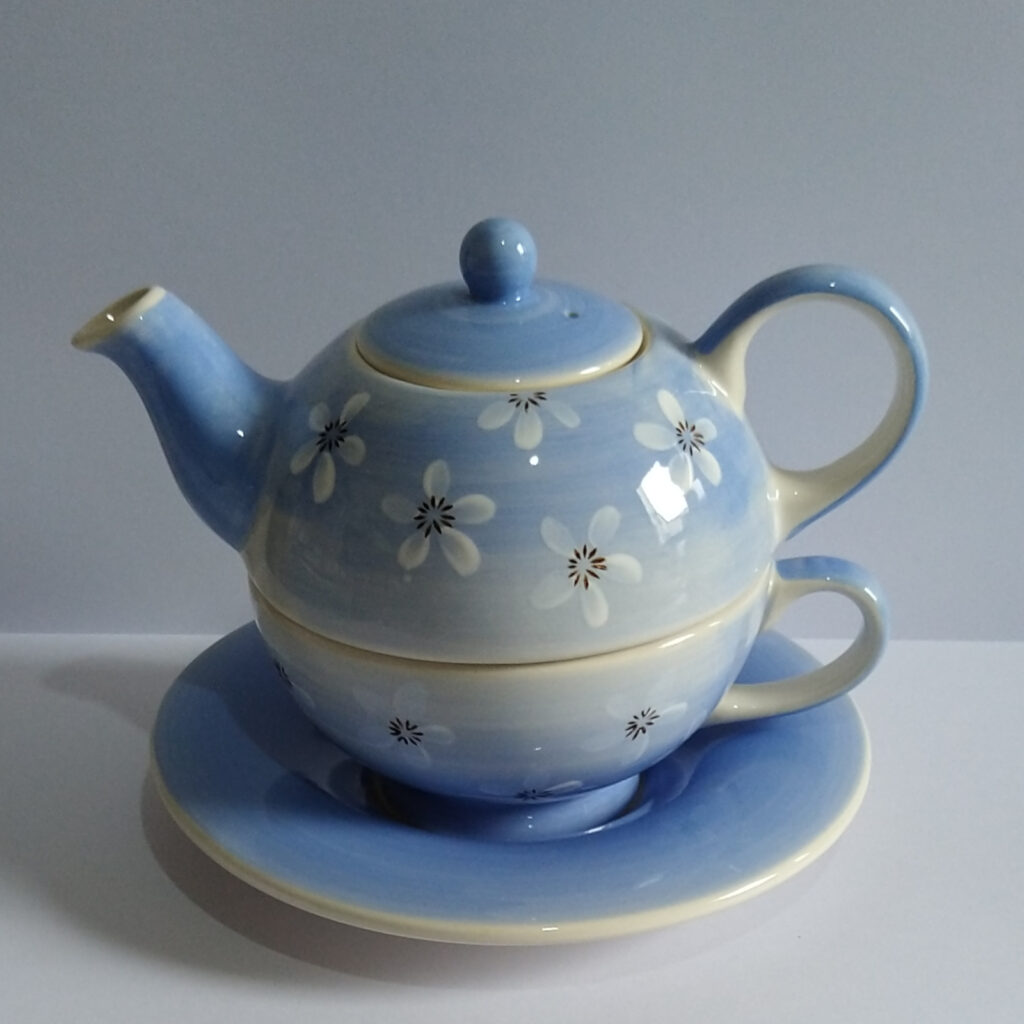 5. Mr Men Little Miss – Little Miss Naughty Tea Coffee Mug Thoip 2015 – Please Read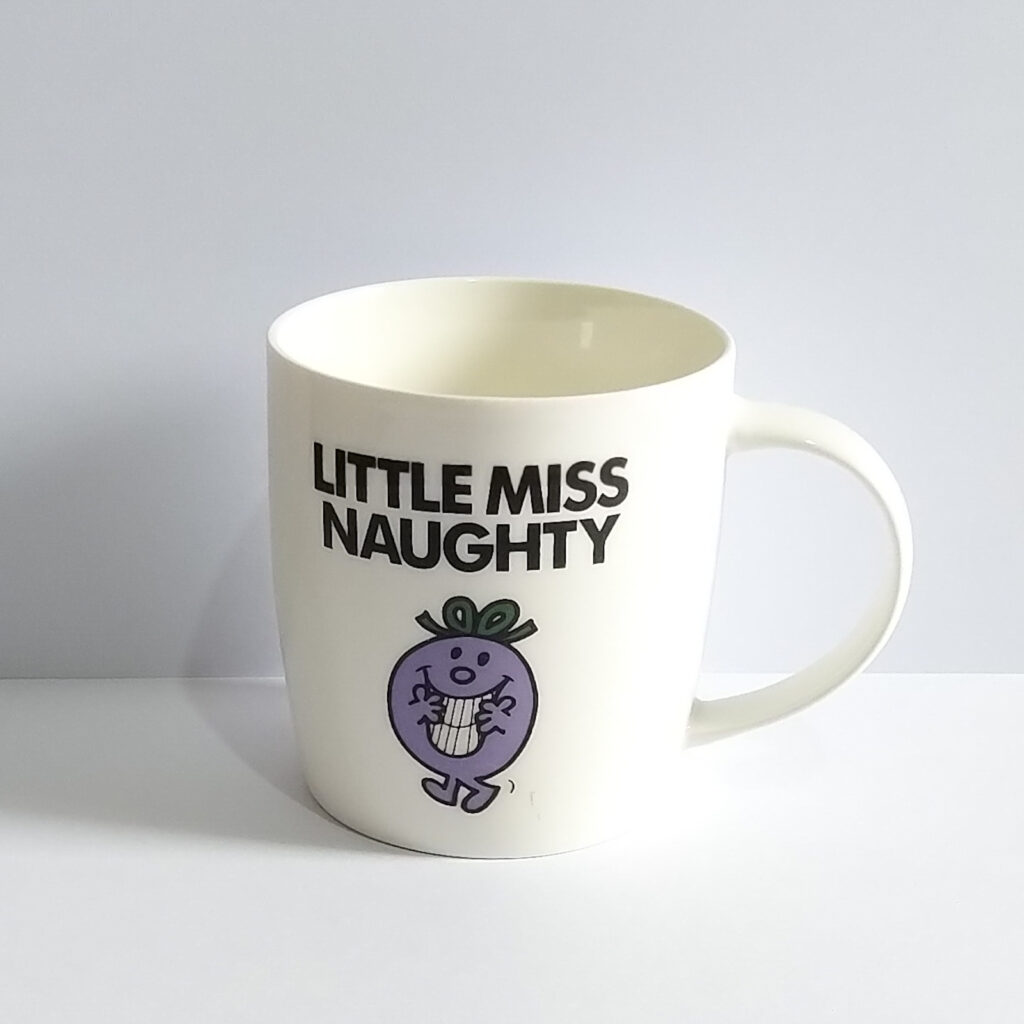 Summary …
As you can see there is both a little bit of a mug and a pastel theme going on here.
To be honest I don't have a major list of pros and cons for why these are my favourites – other than I just love pretty things, lol.
I also just love mugs and always have a lot of trouble not keeping every one I buy. I also love certain brands especially Whittard of Chelsea – they have such a wide range of fantastic and beautiful designs.
I did say this list was in no particular order but I have to admit the Katie Alice mugs are my favourite of the 5 x items – especially the bird designs.
I would have trouble choosing a second although it would be tied between the Whittard of Chelsea Tea for one set and the Wedgwood cup. The Wedgwood cup is a teeny tiny espresso cup and incredibly cute. I just couldn't leave it behind when I saw it as I just loved the floral design.
Anyways I think I am beginning to waffle and Poppy (my amazing dog who won't sit for very long these days) has decided she needs my attention.
Thank you all for reading this blog. I am aiming to update it more regularly.
Have a Wonderful Day and Weekend.
Bye for now,
Take care, Heather x
Email: heather@craftsetconline.com