Hello on this lovely bright Thursday afternoon. It is a really beautfiul day, neither too hot nor too cold and I am feeling rather motivated. I have about 45 minutes or so before I have to go to the post office with today's parcels so I decided to start this blog post.
Affiliate Links
Please Note there are affiliate links within this post which if clicked and you make a purchase I may receive a small commission. Thank you in advance for supporting me and my business.
My Love of Tableware
If you have either been following this blog or know me in person you will know that I love mugs and generally everything tableware related – everything from cups & saucers to plates and teapots. The prettier the better.
I love pretty designs especially floral and bright but not too bright, as pastel colours also get a look in. I think it is actually the combination of colours rather than how bright or pastel they are. Drinking a cup of tea out of one of my hand chosen beautiful mugs is one of my favourite things to do.
I would have said that I love china and I do, there is no doubt but more recently I have been enjoying the designs and rustic look of pottery and stoneware. I think what draws me to it is that idea in my head how beautiful it would be on a large table in the centre of a rather rustic country style kitchen.
Denby
My love of Denby started about 11 years ago when I got engaged and chose Denby Amethyst as the set I would collect. Not long after and up until recently I started to see a lot of the more Vintage and Retro style Denby sets on my travels and became totally 'hooked'.
I have to say the main reason for my love of Denby has to be both the simplicity of the designs (in my opinion) and how well it all co-ordinates. I think also being able to have a small selection of a set and then add to it as time progresses is rather good.
Denby are constantly adding to their designs which usually always make you want to buy another collection.
Just a little information
Denby's premium stoneware ranges have been handmade in England by their skilled craftsmen for over 200 years.
Denby is:
Oven, Microwave, Dishwasher and Freezer safe.
They have unique and beautiful designs.
It is durable and stands the test of time – it is not only perfect for modern and everyday life but is also perfect for special occasions and dinner parties.
It is perfect to purchase for yourself or to add to a collection you already have and it is also a very useful and practical wedding gift.
Just my Opinion
Please note when reading this post please be aware that this is all just my opinion, always show due diligence and research fully before making any purchases.
Honestly I could waffle on for hours on this subject but I will stop here. On a final note though I will say that Denby is currently running a summer sale. I am writing this on the 1st July 2021 and am unsure when the sale ends however it is worth having a look – if like me you Love Denby.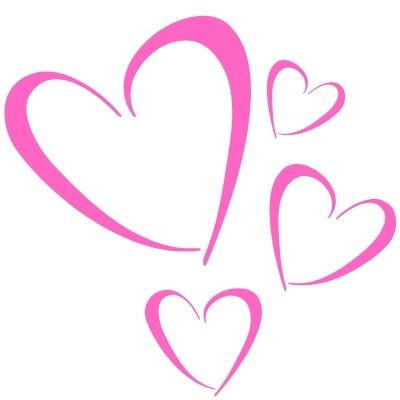 Email: heather@craftsetconline.com